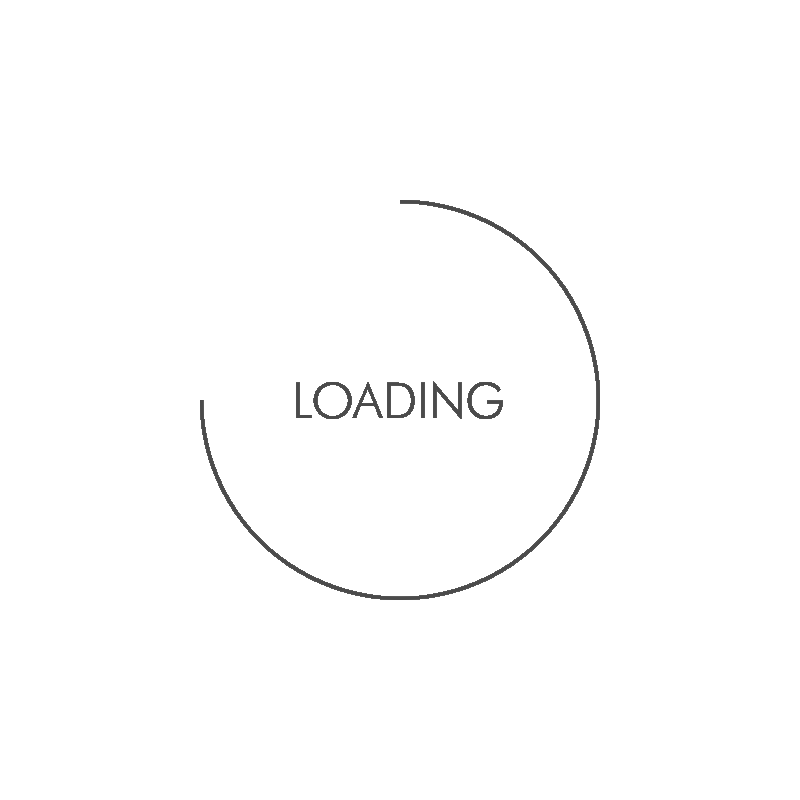 Playing music across the decades, music for everyones tastes from Chuck Berry to Adele.
Find details of each presenter and their history. Each presenter has they're own style.
Online Radio player schedule
Find your favorite radio shows using our schedule page. 36No Disc Jockeys playing up to 12 shows per day.
Community News
Local stories about our local community of Gwent including issue that matter to us the people of Gwent.
Concerts and gigs in Gwent
Find and buy tickets for local events in Gwent, South Wales. With lots of local entertainment and information.
Contact the Gwent Radio Team
Contact us for advertising information, job information or general enquiries.